Top 5 Haunted Houses in Denver
We're proud to be partnering with KS 107.5 — They've got the best haunted spots in Denver mapped out just for you and we've got our FREE Cab Ride Program available for you!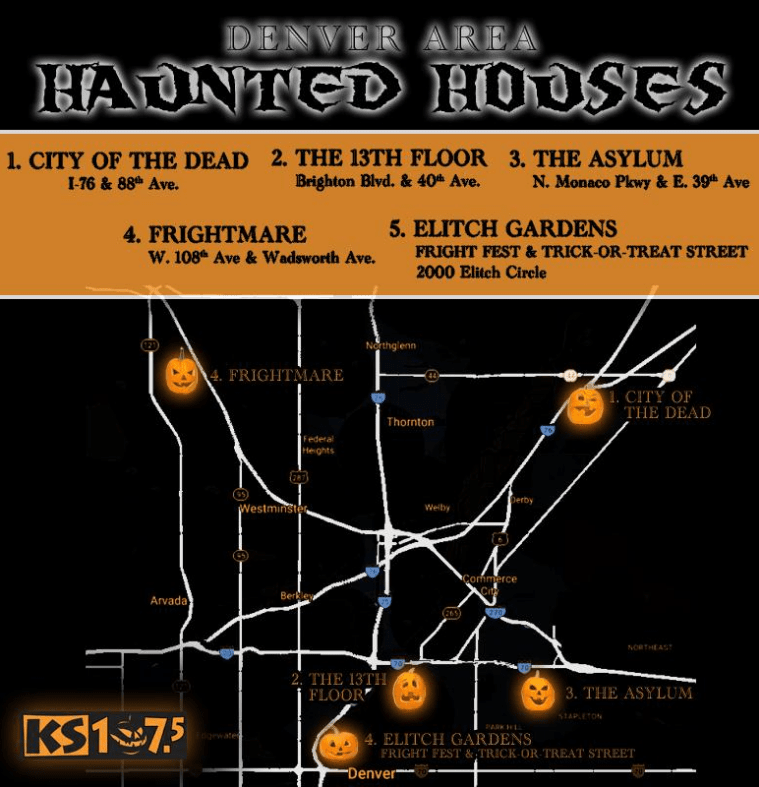 For full details on our Free Cab Ride Program, click here! Let's work together to keep our roads and Coloradan's safe during this spooky holiday!