The Truth Behind the Lawsuit Loan!
Lawsuit Loans and the dangers they pose – Legal Financial Solutions or Mess Makers?
Lawsuit lenders are out of control and the legislature is slowly regulating this industry. Take a second to educate yourselves on the truth behind the smoke and mirrors that is the lawsuit loan industry.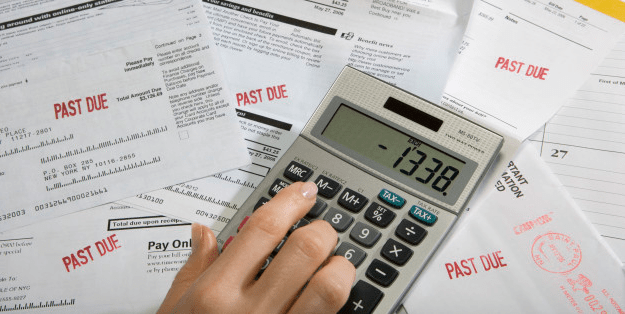 What is it?:
Lawsuit lending is a financial practice that provides "up-front" cash to plaintiffs in order to cover living or medical expenses during the litigation process. We've all heard the J.G. Wentworth jingle "I have a structured settlement and I need cash now. Call J.G. Wentworth, 877-CASH-NOW"… yeah, that's exactly what we're talking about here.

Why it's Bad?:
While this may be a road to travel for a very small percentage of plaintiffs (we're talking a microscopic percentage), for the majority it is reckless and dangerous financially. These loans are typically appended to dizzying interest rates, fees, and charges – some as high as 200 percent – leaving borrowers an impossible chance at recovery. Not to mention, lawsuit lending can lead to prolonged litigation and distorted fundamental nature of the civil justice system. This loan industry is making $100 Million+ a year off of plaintiffs struggling to get their lives put back together.
How to Stay Safe:
While some states are doing their best to reform these types of loans and put in place strict rules and policies, you can also take steps to protect yourself! Speak with your attorney about the best steps to take – The idea of losing your home, car, and sky-high medical expenses is terrifying and an extremely stressful situation to handle; your attorney is there to guide you! We know a quick fix seems like the best and right answer, but do your research; what are the long-term effects? You might use duct tape to stop a leak for a day, but you wouldn't trust it to fix the leak for a year.
We're here to educate the public – Let us know if you have any questions below or give us a call at 303-GOOD-LAW. You can also find us on Facebook, Twitter, Linkedin, and Pinterest!